Graham Deans - 26th August 1958 – 26th February 2018
It is with the utmost sadness I have to report the passing of the much loved and respected Graham after an absolutely heroic 3-year battle against cancer. A stalwart of Penketh Tennis Club for the last 20 years or so.
Many will have suffered at his tennis style, the flat backspin serve, being made to cover the entire court before losing to the winning lob accompanied by the cheeky grin, a great match player and a true gentleman.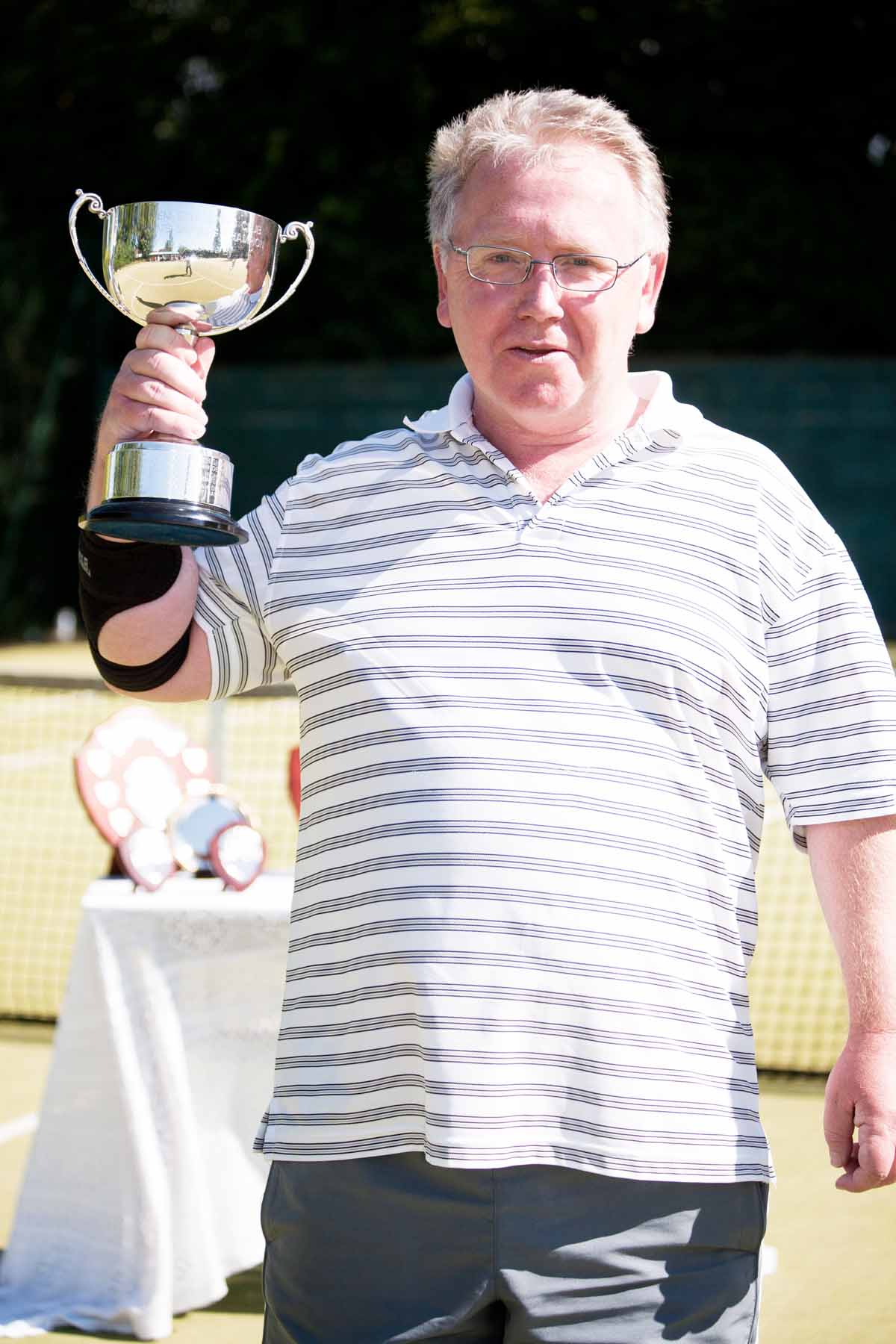 Colin Fordham (Friend and tennis partner)